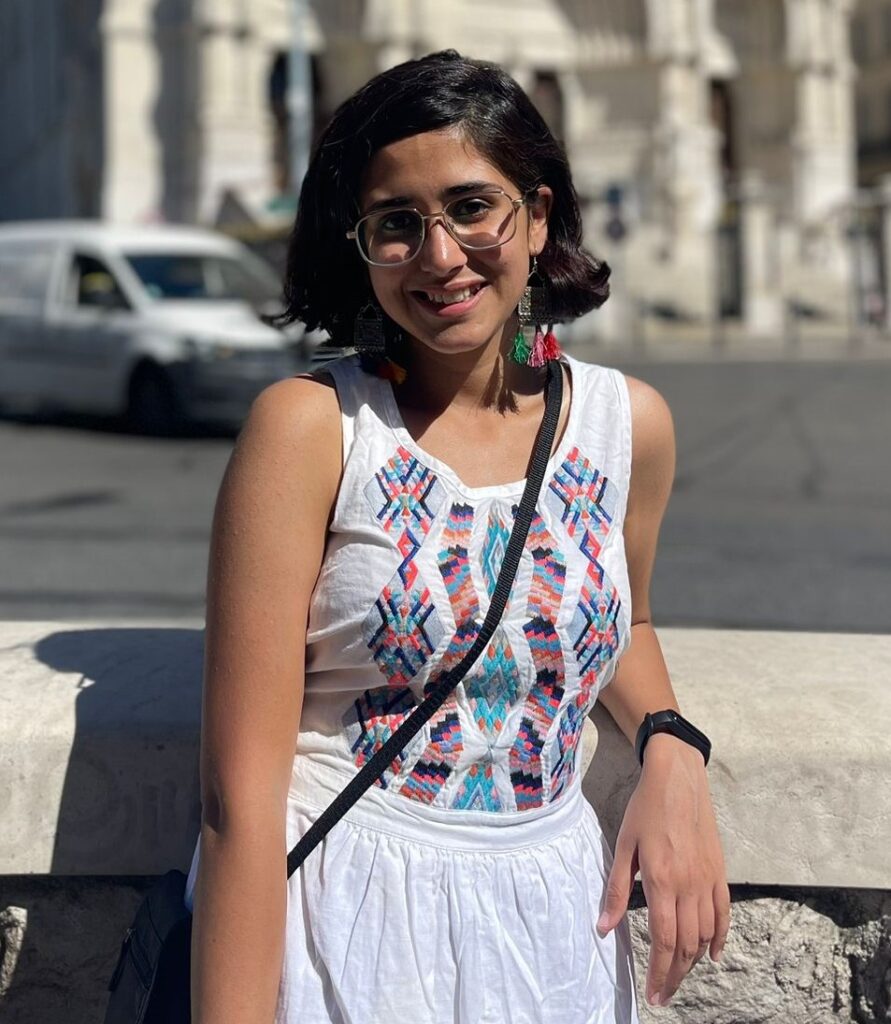 According to the latest official statistics shared by the Joseph Rowntree Foundation's 2023 guide to poverty within the UK, there is a significant variation in poverty rates by ethnicity. The data shares eye-opening yet heart breaking numbers; "Around half of all people in households headed by someone of Bangladeshi ethnicity were in poverty in 2020/21, with rates for people in households headed by someone of Pakistani or Black ethnicity also having very high poverty rates of more than 4 in 10, more than twice the rate of people in households headed by someone of white ethnicity".
As a Pakistani student currently completing my Erasmus Mundus postgraduate degree in South European studies with a focus on gender and migration from the University of Glasgow, I am very excited to work on a research project with Scottish Attachment in Action (SAIA) assessing how the experience of multi-generational poverty impacts attachment dynamics within South Asian (specifically Pakistani and Bangladeshi) families residing in Scotland.
While this internship with SAIA offers me ample research flexibility, I am still very grateful for the steady support provided by my direct SAIA research contact with Trustee Paula Shiels. This internship is funded by the University of Glasgow Careers Service's Find a Solution programme that enables current students to work through paid internships with Third Sector organisations on short-term projects of strategic importance. It's about time higher educational institutions pushed back against unpaid internships, and this programme which is designed to connect talented students with organisations making a positive impact, does that by serving as a bridge between academia and the real-world challenges faced by Scottish communities.
This research internship aims to deepen the understanding of attachment theory within the context of families who live with multi-generational poverty and inequality and explore what role family and community connections have on wellbeing and the ability to cope, survive, and even thrive in challenging circumstances. To cover the primary scope of the internship, my research will actively engage with South Asian families and communities experiencing poverty and inequality through attachment-informed discussions and interviews. To do that, I am collaborating with the Amina Muslim Women's Resource Centre based in Glasgow. I am very excited to see how the research unfurls, and hope that it can contribute towards a larger, more meaningful body of research on attachment-informed poverty alleviation for ethnic communities in Scotland.