'The Village' is a care experience led collaboration supported by The Promise Partnership, bringing together the experience of Scottish Attachment in Action, Care Visions, and Early Years Scotland.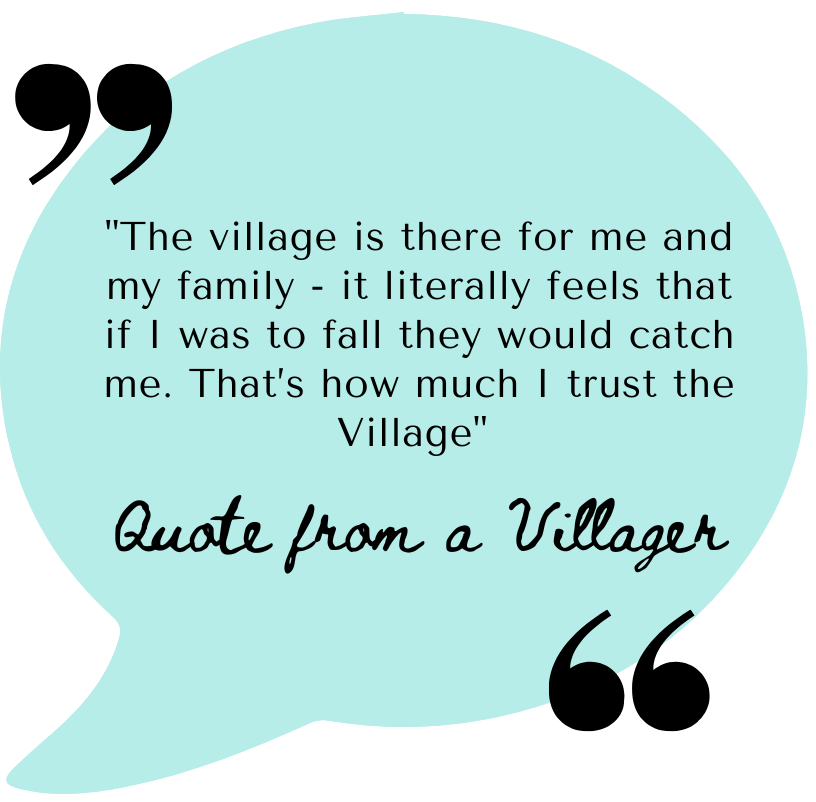 In the space of a year, the digital community the Village has grown into a caring, empathetic, safe space where care experienced parents and parents-to-be can seek support and guidance, in confidence, free from judgement or stigma.
Unique in approach and outlook, the success of the Village is down to the collaborative development of the space, with co-production and active participation front and centre. Support and guidance is driven by parents and parents-to-be and what they want and need, not by what others think they require.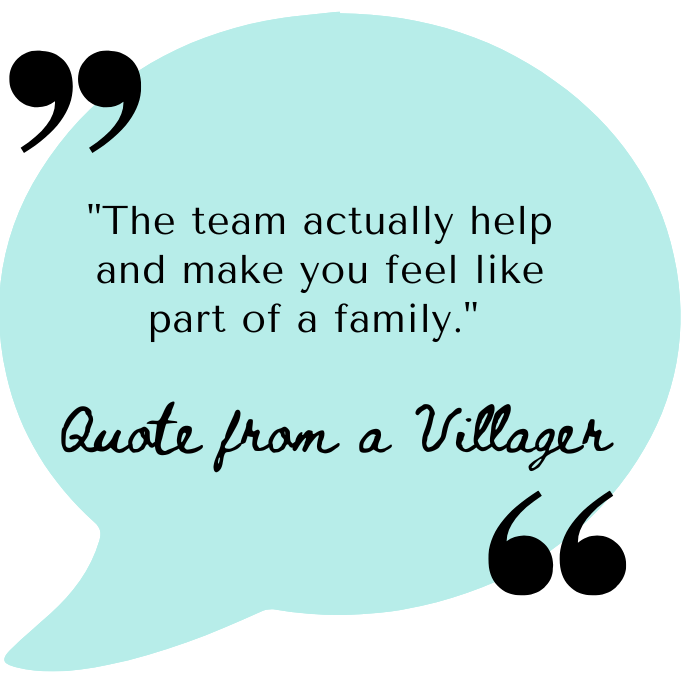 As well as working directly with families, the Village has engaged in vital work on the Scottish Government's flagship policy of expansion of early learning and childcare. The government has agreed that children of parents with care experience are eligible for a 1140 hour funded place within an early learning and childcare provision from the age 2.
The dedication of the team in embedding the principles of The Promise directly in all that they do, and their skills in developing positive, trusting relationships has been key to building this connected community.
View The Village End of year report
Keep up to date with what's happening – Twitter @TheVillageScot Facebook facebook.com/TheVillageScotland